Tripps Plus Las Vegas recommends Las Vegas for Summer family fun and offers information on some favorite Las Vegas family attractions.
Summer is approaching, and Tripps Plus Las Vegas members know that many parents whose kids are looking forward to summer break are still looking for the perfect place to spend time together as a family this summer.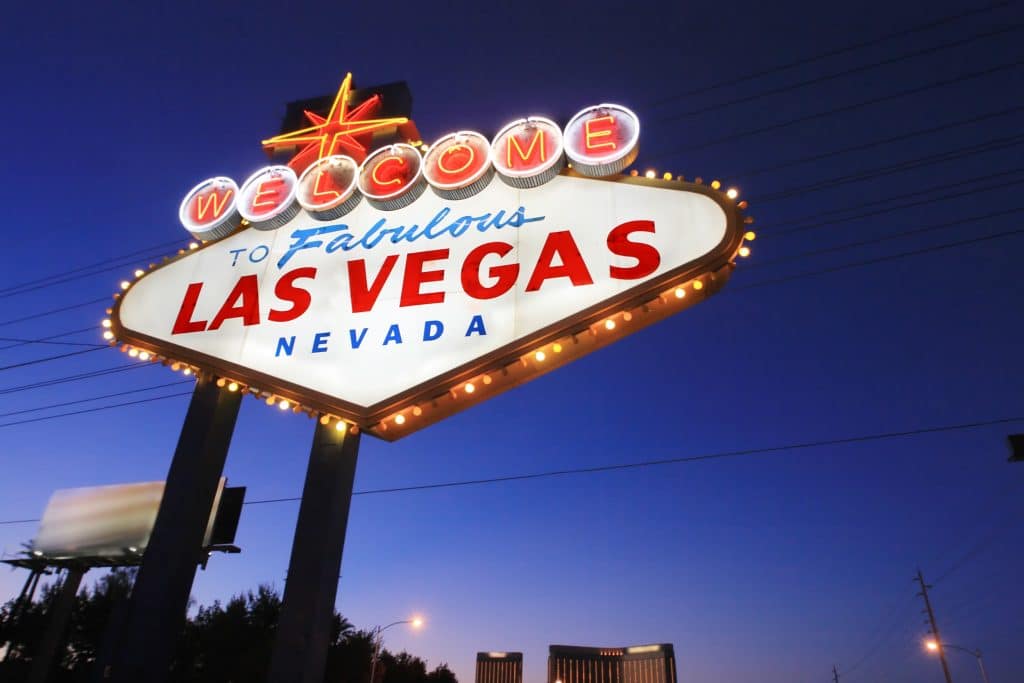 Many families are rethinking previously planned summer trips since gas prices and inflation are at historic levels. One often overlooked destination for family fun is Las Vegas.
Though there are many great destinations for memorable summer vacations, Tripps Plus Las Vegas members overwhelmingly recommend the city of Las Vegas as the perfect choice for a family visit.
Tripps Plus Las Vegas Recommends Las Vegas for Summer Family Fun
Many individuals may see Las Vegas as an adult destination. Still, they do not realize that Las Vegas is such a varied destination, with so many different types of entertainment and activities available, that it can be the ideal destination for kids and families as well. There are nearly endless options for visitors with kids who want entertainment to enjoy with their families. Today, Tripps Plus Las Vegas would like to recommend two great family attractions in Las Vegas.
One excellent family getaway spot in Las Vegas is the AdventureDome Theme Park. Many families enjoy visiting amusement parks and trying thrilling coasters and rides during their getaways, and this theme park is a great spot to have the theme park experience in Las Vegas. Located in the Circus Circus hotel, AdventureDome is the largest indoor amusement park in the United States.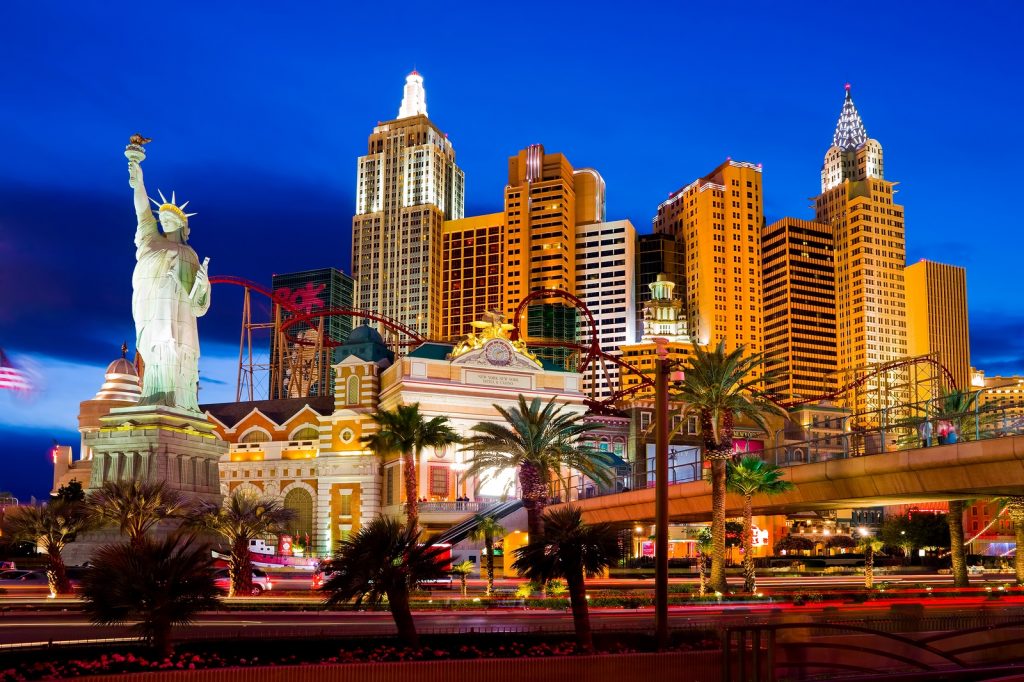 The park has many incredible rides and attractions to offer visitors, both young and old. Some of the rides featured at the park include El Loco, the Canyon Blaster, the Disk'O, the Sand Pirates, and the Canyon Cars. Attendees of all ages will enjoy visiting the attraction this summer to try the rides.
This summer, another perfect park option for families headed to Las Vegas is Wet n' Wild Las Vegas. When the weather gets warm, this is ideal for families to cool down when they visit this desert city, as they can appreciate several water-themed rides and pools at the park.
Options in the park include relaxing rides like the Colorado Cooler tubing river and thrill rides and slides like the Constrictor, the Hoover Half Pipe, the Royal Flush Extreme, and the Tornado. To learn more about how to visit this park while staying in Las Vegas with Tripps Plus Las Vegas, just reach out, and our friendly staff will be more than happy to assist.
Before the summer season is over, families are encouraged to visit Las Vegas with their kids to have the ultimate family getaways. Las Vegas has many great options for families to enjoy, and for this reason, it is one of the best destinations to choose for an upcoming vacation with Tripps Plus Las Vegas.
Travelers can also enjoy these incredible vacation getaways while appreciating beautiful and comfortable resort accommodations. Contact us today to learn more about planning a trip to Vegas with Tripps Plus Las Vegas.
Read more – Tripps Plus Las Vegas What to Bring on a Hike
Follow us on Facebook.