Tripps Plus Las Vegas Goes Over What to Bring on a Hike and offers some information to help make your vacation the best of times for you and your family.
Tripps Plus Las Vegas Exploring Red Rocks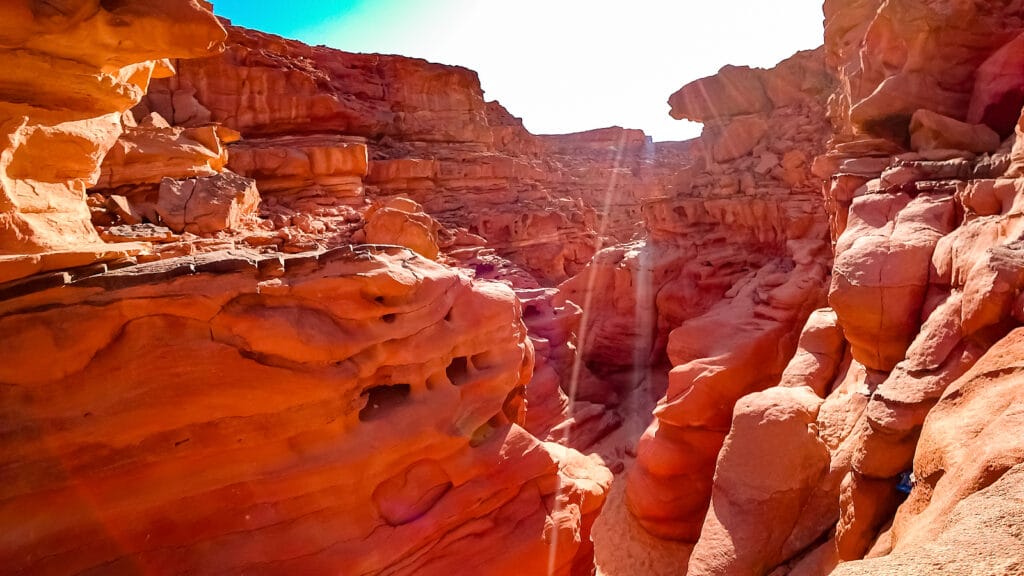 Enjoying Red Rocks Canyon trails located only a few miles west of Las Vegas is almost 200,000 acres in the Mojave Desert.
Red Rock Canyon is a surreal visual experience of geologic art in rock formations.
Many visitors and adventure seekers who wish to visit Red Rocks are always taken aback by the fantastic rock formations, their natural beauty, and the various colors of the rocks themselves. Nature that has formed such a display took millions of years. We suggest at Tripps Plus while in Las Vegas that you take a day to explore and see firsthand the geological experience that makes Red Rocks unique.
Tripps Plus Las Vegas Exploring Red Rocks
Tripps Plus Las Vegas knows that you need to make sure to have all the necessary items ready to go before you take off on a hike. First, have a trail map of your planned hike.
Even if you think you know the trail or have planned a well-marked path, having a trail map is an intelligent thing to do. You never know when a wrong turn might end up in a group of lost hikers.
Tripps Plus Las Vegas understands that another advantage to having a map is you might want to change your mind on the trail or take an unexpected detour. If you have a plan, you will make those decisions with confidence.
Make sure you have your necessities covered. Tripps Plus Las Vegas knows that it will be essential to stay energized and healthy while hiking. Have water, food, and sunscreen with you.
Bring extra food and water to be prepared for unexpected delays in your return time. Food that is not perishable and resistant to smashing is the best thing to carry. Things like the appropriately named "trail" mix, nuts, dried fruit, and energy bars are perfect foods to bring along. Recreational equipment stores also have a great variety of other backpacking foods that will expand the types of easy-to-take along.
The most important thing is to advise at your Tripps Plus Las Vegas resort that you are going for a hike and give the directions you intend to follow. Then let your resort staff know when you should be back. This way, you don't return after 2 or 3 hours from when you told them they could alert search and rescue. People do twist ankles, and other mishaps may happen. This way makes it easier to be found if something like that happens. We always wish you a safe and happy vacation.
Read more – Tripps Plus Highlights Tips for Traveling with Kids
Follow us on Facebook.