Tripps Plus Las Vegas describes Baton Rouge as a southern get-a-way located in South Louisiana and just a short drive from New Orleans.
Baton Rouge is a mid-sized city and offers all the convenience, accommodations, and dining possibilities of other cities with the added benefit of attracting some of the most diverse and entertaining events of the South. Tripps Plus Las Vegas knows that if something is happening in Louisiana, chances are it is happening in Baton Rouge.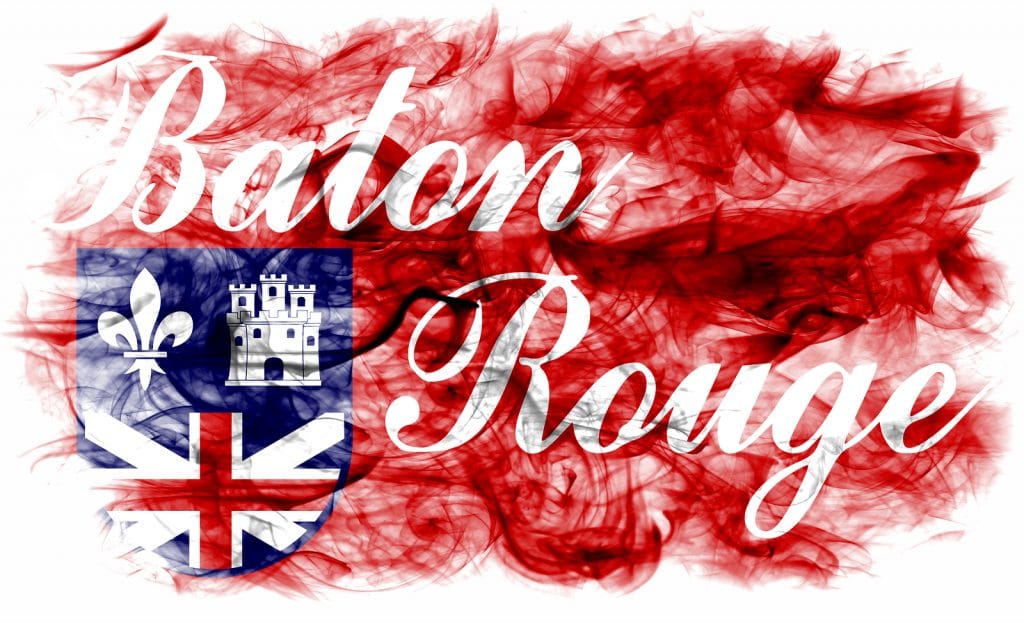 The Capital of Louisiana and home to Louisiana State University, Baton Rouge, attracts a diverse population of young and old alike, bringing these two groups together, resulting in a community of fun for all ages.
Baton Rouge is also a plantation country and gives visitors a glimpse into the life and culture on a plantation. LSU is home to the Rural Life Museum, where your adventure starts. This museum will provide guests with an overview of plantation life and history. After stopping here, continue to one of many real plantations. Just a few of the many choices include the Houmas Plantation and Gardens, the Nottoway Plantation and Magnolia Mound.
Tripps Plus Las Vegas Reviews events around town
Diversity abounds in Baton Rouge, and Tripps Plus Las Vegas knows that visitors in May will find fun and celebration at the Greek Fest. From Greek food to Greek wares, this festival promises immersion in the culture of Greece in a fun and family-friendly environment.
May is an exceptional month to visit Baton Rouge and has much to see and do. The Bayou Country Superfest is being held in the LSU Tiger Stadium since 2015 and guarantees to please your country soul with performances by Luke Bryan and George Strait.
If you miss coming to Baton Rouge in May, Tripps Plus Las Vegas does not want you to worry. Nearly every month of the year is filled with something neat, new, and exciting to do. The Louisiana Hot Air Balloon Championship Festival is held in September, and a Renaissance Festival is held in November. Don't forget LSU Football starting in the early fall.
Follow us on Facebook.