Tripps Plus Las Vegas knows a hundred different things to do in Las Vegas, from magic shows to dining and from playing slot machines to attending comedy clubs. What most tourists may not realize is that Las Vegas is also a perfect place for those who seek extreme adventure and thrills.
Tripps Plus Las Vegas Shares Top Tips For a Fun Vacation in Las Vegas
For those who love roller coasters and amusement park rides, the Stratosphere Tower offers some of the unique ones in the world. Here guests can board some rides that soar over a thousand feet above the earth. Rides include the scary Big Shot, Insanity, the super X Scream, and the famous Sky Jump.
Tripps Plus Las Vegas explains Circus Circus, which is another excellent pick for fun-seekers. Circus Circus is America's biggest indoor theme park and with rides, games, mini-golf, and laser tag, among other activities. Thrill rides, including the El Loco roller coaster, which starts 70 feet in the air and goes backward, the Disk'O, the 55 mph Canyon Blaster, and the Sling Shot shoots riders into the air with 4 G force, says Tripps Plus Las Vegas.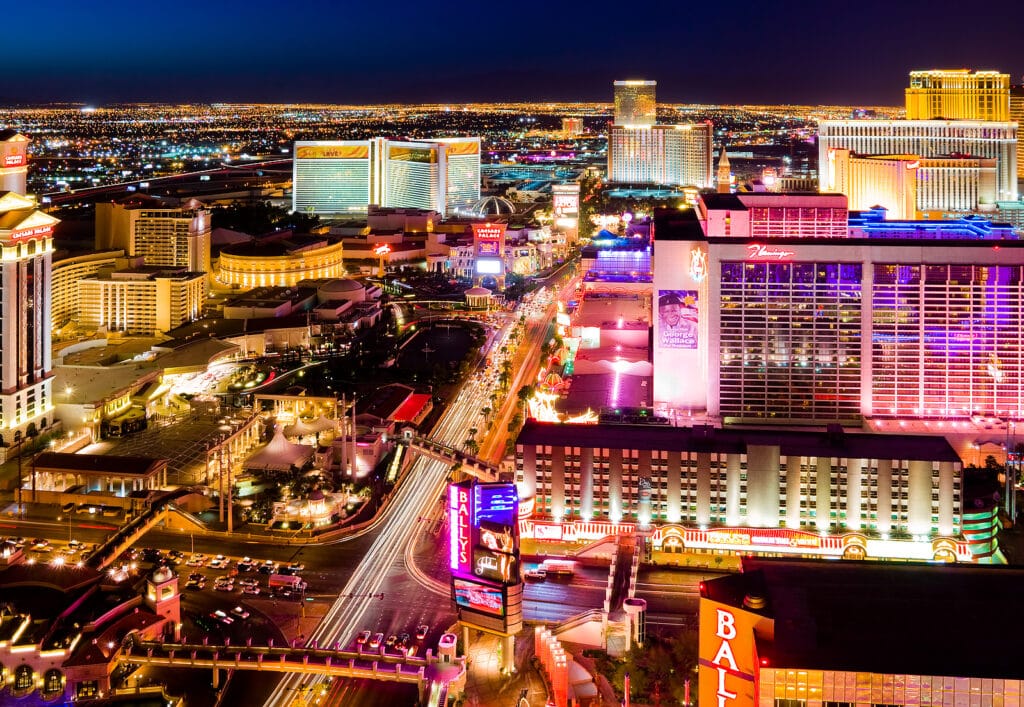 Other thrilling attractions in Las Vegas include Vegas Indoor Skydiving, the Desperado roller coaster at Buffalo Bill's, the Big Apple Roller Coaster at New York-New York, and ZERO-G Weightless flights among many other rides and extreme experiences.
Tripps Plus Las Vegas understands that with so many great attractions, thrill-seekers will be able to find things that will make their excite them and their pulse race with excitement.
Tripps Plus are travel experts who know all the ins and outs of this city that never sleeps. Vegas itself has so much more to offer that you could never expect all in one trip, let alone a few.
The best tip is to research what you like and what your interests are and take it from there. You will always have something new and exciting to do and have the time of your life.